Lowest Price Guarantee!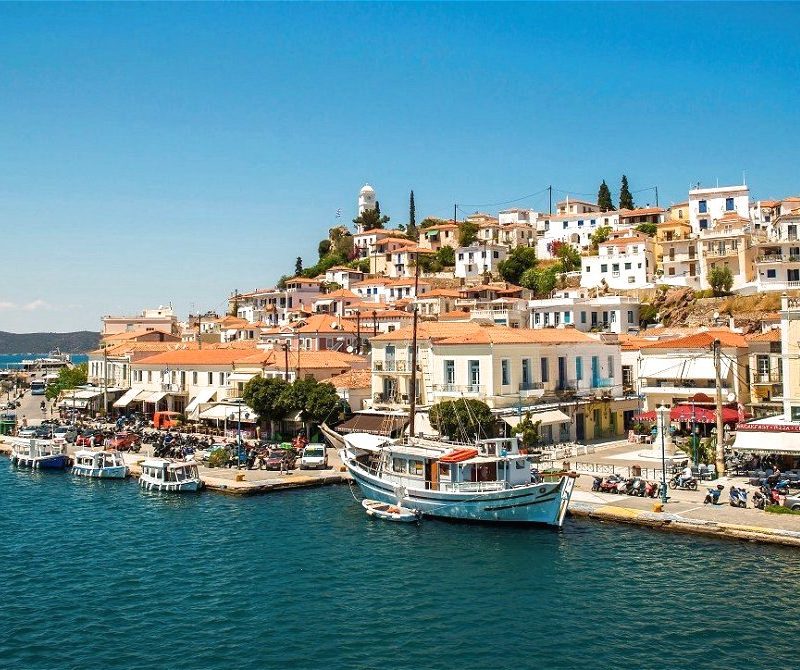 Best-selling one-day cruise from Athens for a relaxing day at sea. Explore the 3 beautiful Greek islands of Hydra, Poros & Aegina. Includes buffet lunch & a Greek folklore show on board! Departs at 8:00 AM - Returns at 7:30 PM.
Availability : Every day, all year round!
Lowest Price Guarantee!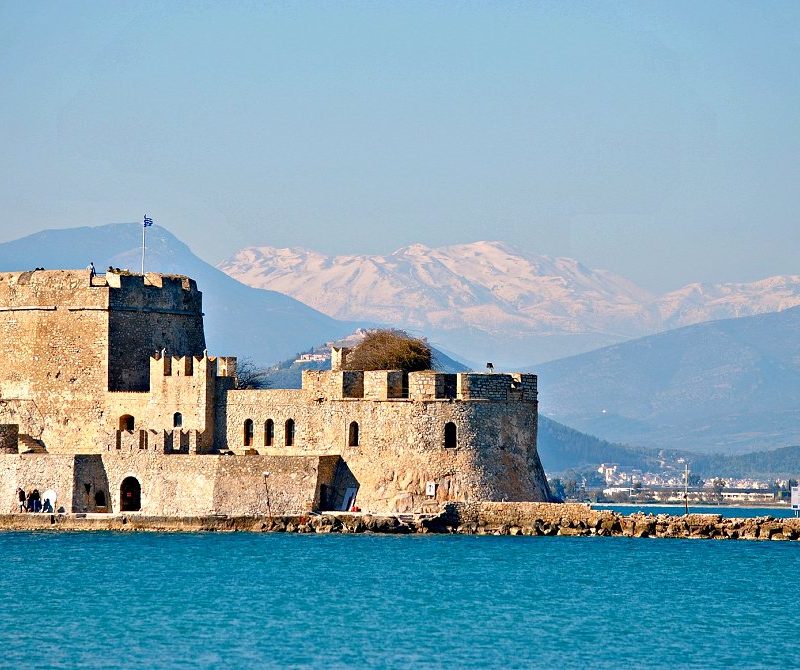 A fascinating full-day guided tour to MYCENAE, center of Greek civilization in 1600-1100 BC, the ancient theater of EPIDAURUS, and beautiful NAFPLION, first capital of Greece. Passing by Corinth Canal. Available Mon/Tues/Thur/Sat.
Lowest Price Guarantee!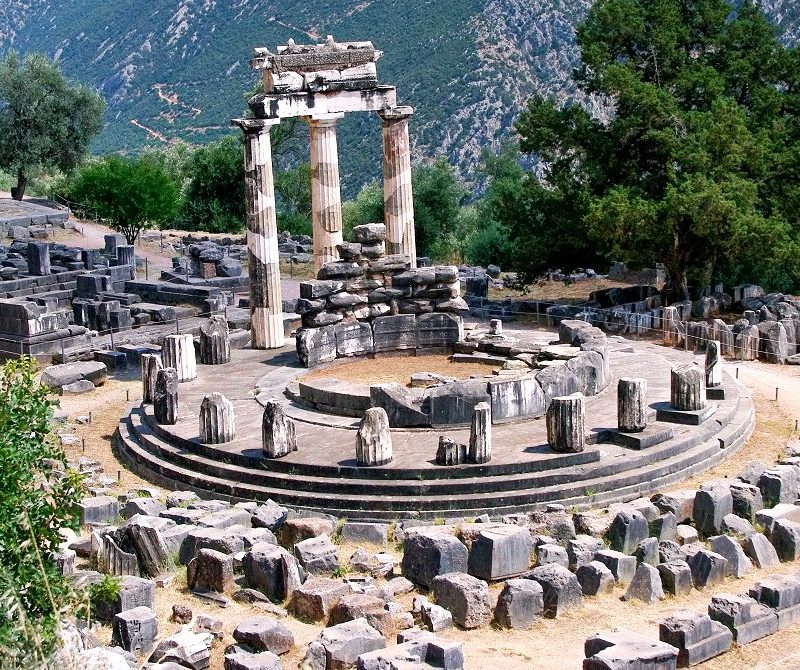 Immerse yourself in the myths and monuments of classical Greece on this awarded full-day tour of Delphi, departing from Athens. Guided visit to Delphi Museum and Archaeological Site. Available daily all year round.