The best Jewish Heritage Tour!
30% early-booking discount!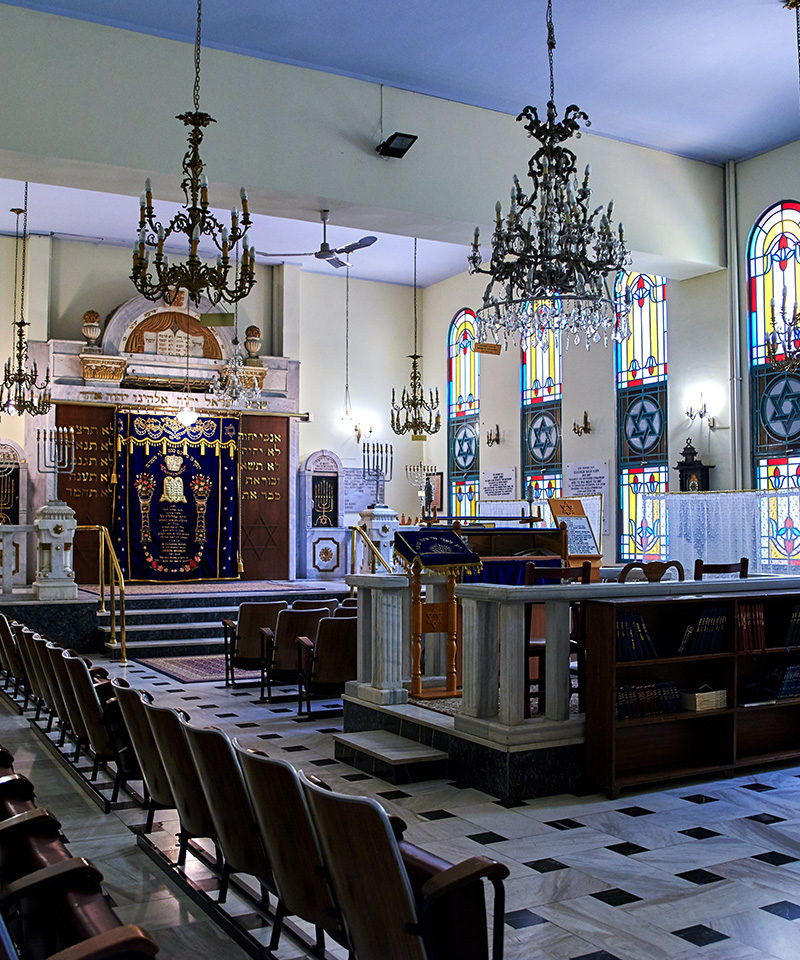 A private morning tour, covering the main Jewish sites of Thessaloniki! Available every day, but a 7-day notice is required!
35% early-booking discount!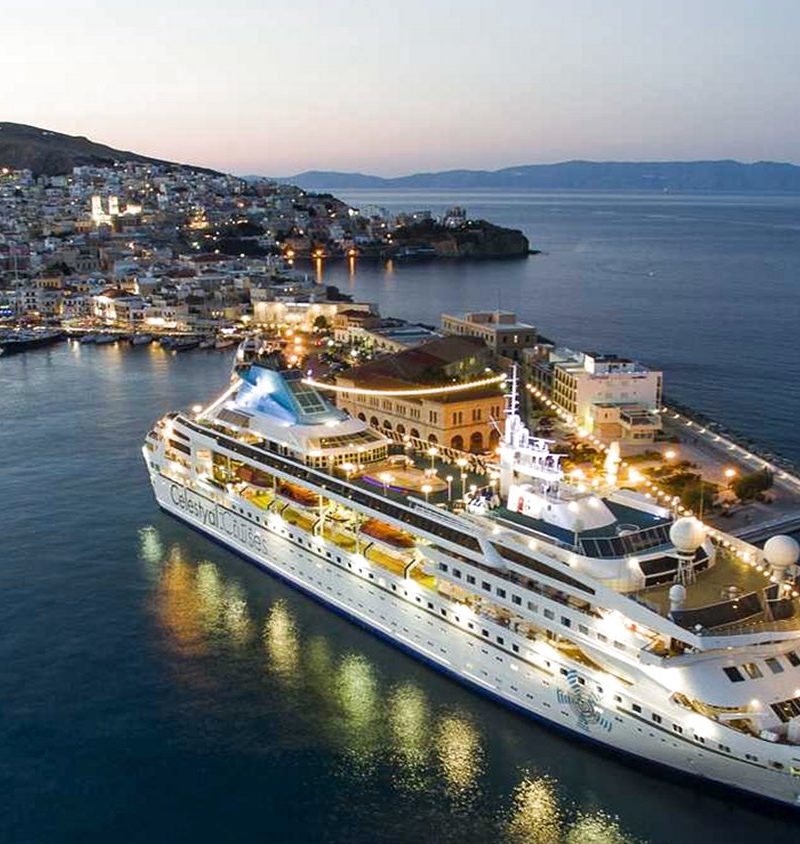 Visit 5 Greek islands (Mykonos, Santorini, Crete, Rhodes, Milos) plus Thessaloniki (Greece) plus Kusadasi-Ephesus (Turkey). Departing from Athens every Saturday, July 2 to Oct. 8, 2022, and April 15 to Oct. 7, 2023. Includes 1 or 2 free nights in a hotel in Athens. Book early and save!